Cheyne - Stokes respiration in patients with heart failure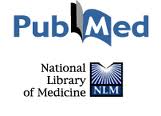 Cheyne-Stokes respiration (CSR) is a form of central sleep-disordered breathing (SDB) in which there are cyclical fluctuations in breathing that lead to periods of central apneas/hypopnea, which alternate with periods of hyperpnea. The crescendo-decrescendo pattern of respiration in CSR is a compensation for the changing levels of...

Event-related evoked potentials in chronic respiratory encephalopathy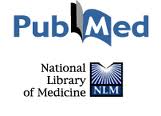 BACKGROUND: Cognitive event-related potential (P(300)) is an index of cognitive processing time. It was found to be prolonged in dementia, renal, and hepatic encephalopathies, but was not extensively assessed in respiratory failure...

Circadian pattern of sleep, energy expenditure, and body temperature of young healthy men during the intermittent fasting of Ramadan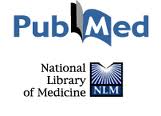 We hypothesize that factors other than a sudden shift in eating habits contribute to delay of circadian rhythms during Ramadan. We assessed circadian changes during a baseline period (BL, 1 week before Ramadan), the first week (R1), and the second week (R2), of Ramadan, in six healthy Muslim young adults using...

Prevalence and predictors of hypertension in Saudi patients with obstructive sleep apnea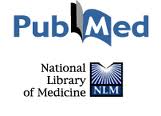 Prevalence and predictors of hypertension in Saudi patients with obstructive sleep apnea: Alharbi MS1, Sharif MM, Alotaibi DA, Shaikh S, BaHammam AS.: Saudi Med J. 2010 May;31(5):585-6....

Submaximal exercise in patients with severe obstructive sleep apnea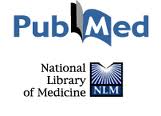 PURPOSE: Several studies have used the cardiopulmonary exercise test to assess patients with obstructive sleep apnea (OSA). However, no report has investigated the use of the 6-min walk test (6MWT) in this group of patients...

Sleep medicine in Saudi Arabia: Current problems and future challenges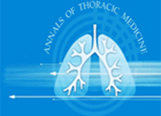 Sleep medicine is a relatively new specialty in the medical community. The practice of sleep medicine in Saudi Arabia (KSA) began in the mid to late nineties. Since its inception, the specialty has grown, and the number of specialists has increased. Nevertheless, sleep medicine is still underdeveloped in the KSA,...

Acute ventilatory failure complicating obesity hypoventilation: update on a 'critical care syndrome'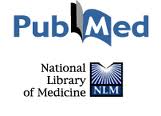 PURPOSE OF REVIEW: Obesity can result in serious complications, including obesity hypoventilation syndrome (OHS). OHS patients may present with acute-on-chronic ventilatory failure, necessitating acute care management. The purpose of this review is to discuss the recent literature on...