Saudi regulations for the accreditation of sleep medicine physicians and technologists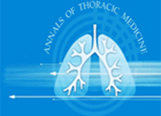 The professional content of sleep medicine has grown significantly over the past few decades, warranting the recognition of sleep medicine as an independent specialty. Because the practice of sleep medicine has expanded in Saudi Arabia over the past few years,...

Sleep estimation using BodyMedia's SenseWear armband in patients with obstructive sleep apnea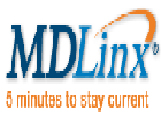 he study aims to evaluate the validity of the BodyMedia's SenseWear Armband (BSA) device in estimating total sleep time (TST) in patients with obstructive sleep apnea (OSA). The current data suggest that BSA is a reliable method for determining sleep in patients with OSA when compared against the gold standard test (PSG)...

The effects of Ramadan fasting on sleep patterns and daytime sleepiness: An objective assessment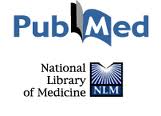 BACKGROUND: Ramadan fasting and its associated lifestyle changes have been linked to changes in sleep and daytime sleepiness. This study was designed to assess the effects of Ramadan fasting on patterns of sleep and daytime sleepiness...

Sleep Disorders as a Cause of Motor Vehicle Collisions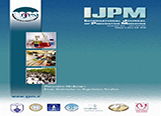 Studies have shown that a large proportion of traffic accidents around the world are related to inadequate or disordered sleep. Recent surveys have linked driver fatigue to 16% to 20% of serious highway accidents in the UK, Australia, and Brazil. Fatigue as a result of sleep disorders (especially obstructive sleep apnea),...

Th17 Cytokines induce pro-fibrotic cytokines release from human eosinophils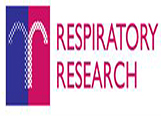 Background:Subepithelial fibrosis is one of the most critical structural changes affecting bronchial airway function during asthma. Eosinophils have been shown to contribute to the production of pro-fibrotic cytokines, TGF-β and IL-11, however, the mechanism regulating this process is not fully understood...

Complications of non-invasive ventilation techniques: a comprehensive qualitative review of randomized trials.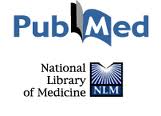 Non-invasive ventilation (NIV) has become a common treatment for acute and chronic respiratory failure. In comparison with conventional invasive mechanical ventilation, NIV has the advantages of reducing patient discomfort, procedural complications, and mortality...

Aerosol Therapy during Non-Invasive Mechanical Ventilation: Review of Key Technical Factors and Clinical Implications.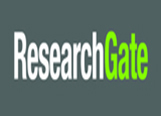 Whereas the evidence supporting aerosol delivery during invasive mechanical ventilation (IMV) is well described, this is not the case for non-invasive mechanical ventilation (NIV) in the treatment of chronic obstructive pulmonary disease or asthma...

The Emergent Malignant Obesity Hypoventilation Syndrome A New Critical Care Syndrome.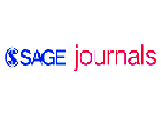 We read with interest the article by Marik et al1 who described multisystem organ dysfunction related to obesity and coined the term the malignant obesity hypoventilation syndrome (MOHS) to describe this entity. In this cohort study, 8% (61 patients) of all admissions in the intensive care unit (ICU) met this MOHS criteria...