Sleep duration and its correlates in a sample of Saudi elementary school children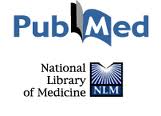 This study was conducted to estimate sleep duration in Saudi elementary school children, sleep habits and practices that may affect it, and compare our results to published data in other societies...

Narcolepsy in Saudi Arabia. Demographic and clinical perspective of an under-recognized disorder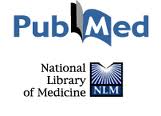 OBJECTIVE: To assess the clinical and polysomnographic features of narcolepsy in Saudis.METHODS: All patients diagnosed to have narcolepsy in the Sleep Disorders Center at King Khalid University Hospital, Riyadh, Kingdom of Saudi Arabia between March 1998 and December 2005 based on the...

Outcome of patients with severe asthma in the intensive care unit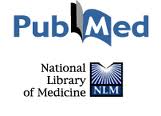 Because little has been reported about the outcome of severe asthma outside the US and western Europe, we performed a retrospective case analysis of patients treated in the medical intensive care unit (MICU) of a university hospital in Riyadh, Saudi Arabia, to determine the management, complications and...

Does Ramadan fasting affect sleep?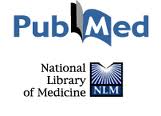 Experimental fasting has been shown to alter the sleep-wakefulness pattern in various species. As fasting during Ramadan is distinct from experimental fasting, the physiological and behavioural changes occurring during Ramadan fasting may differ from those occurring during experimental fasting...

Sleep-related breathing disorders in obese patients presenting with acute respiratory failure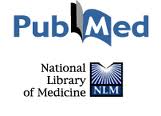 The study was conducted to assess the clinical and polysomnographic characteristics of patients with sleep-related breathing disorders who presented to the intensive care unit (ICU) with acute respiratory failure and the practicability of performing polysomnography for such patients...

Periodic leg movements in narcolepsy patients: impact on sleep architecture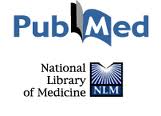 We assessed the effect of periodic leg movements (PLMs) on sleep architecture in narcolepsy patients by comparing sleep patterns in narcoleptics of comparable age with and without PLMs...

Lipid peroxides in stable asthmatics receiving inhaled steroids and long-acting beta2 -agonists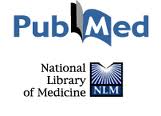 The effect of inhaled steroids on oxidative stress in asthmatics is unclear. The levels of lipid peroxides in the serum of asthmatic patients, whose symptoms were controlled with inhaled corticosteroids and long-acting beta(2)-agonists, were measured in this study...

Sleep medicine service in Saudi Arabia. A quantitative assessment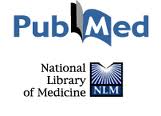 To assess quantitatively sleep medicine services in Saudi Arabia (KSA) and identify obstacles that face specialists and hospitals and preclude the establishment of this service...